(This page is designed for small screen sizes)


Welcome to

Armadillo Nicaragua
car rentals and transfers
(transportation/shuttle/taxi)
Granada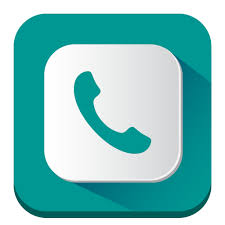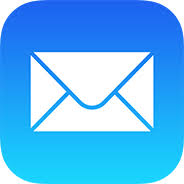 Follow our Specials on Facebook or Twitter:




Rental Fleet
All our vehicles are 4x4, equipped for surf boards and have air conditioning
Suzuki Jimny

small SUV

up to 4 passengers (3 adults)

1.3 ltr gasoline engine

manual transmission

optional roofrack

Suzuki Grand Vitara

mid-size SUV

up to 5 passengers

2.0 ltr gasoline engine

automatic transmission

roofrack standard

Toyota Hilux

double cabin pickup truck

up to 5 passengers

2.5 ltr turbo diesel engine

manual transmission

roof bars standard
Rental Tariffs
The tariffs provided per vehicle are for rental per day. The cost of a transfer we provide on request only (please use the inquiry form).
There is one exception to the tariff tables: for the Holy Week we temporarily apply the Nov-Dec tariffs.



Suzuki Jimny

Period
Tariff
Jan-Feb
51
Mar-May
49
June-Aug
54
Sep-Oct
51
Nov-Dec
54
Christmas
59

Suzuki Grand Vitara

Period
Tariff
Jan-Feb
62
Mar-May
59
June-Aug
67
Sep-Oct
62
Nov-Dec
67
Christmas
73

Toyota Hilux

Period
Tariff
Jan-Feb
65
Mar-May
61
June-Aug
69
Sep-Oct
65
Nov-Dec
69
Christmas
75
Transfer Specials
we can handle groups up to 30 people
for our special offers we also accept last moment reservations
we offer transport with 4x4 when needed
Inquiry Forms (Rentals, Transfers and Tours)
Thank you very much for your visit
We hope that it was useful
Our principal website is
www.armadillo-nicaragua.com